Connecting You To Community & Local Businesses!
A Nationwide Community-Based Mobile Platform
Welcome to Collingswood VIP!
Support local businesses & build strong communities
Saving Is As Easy As 1-2-3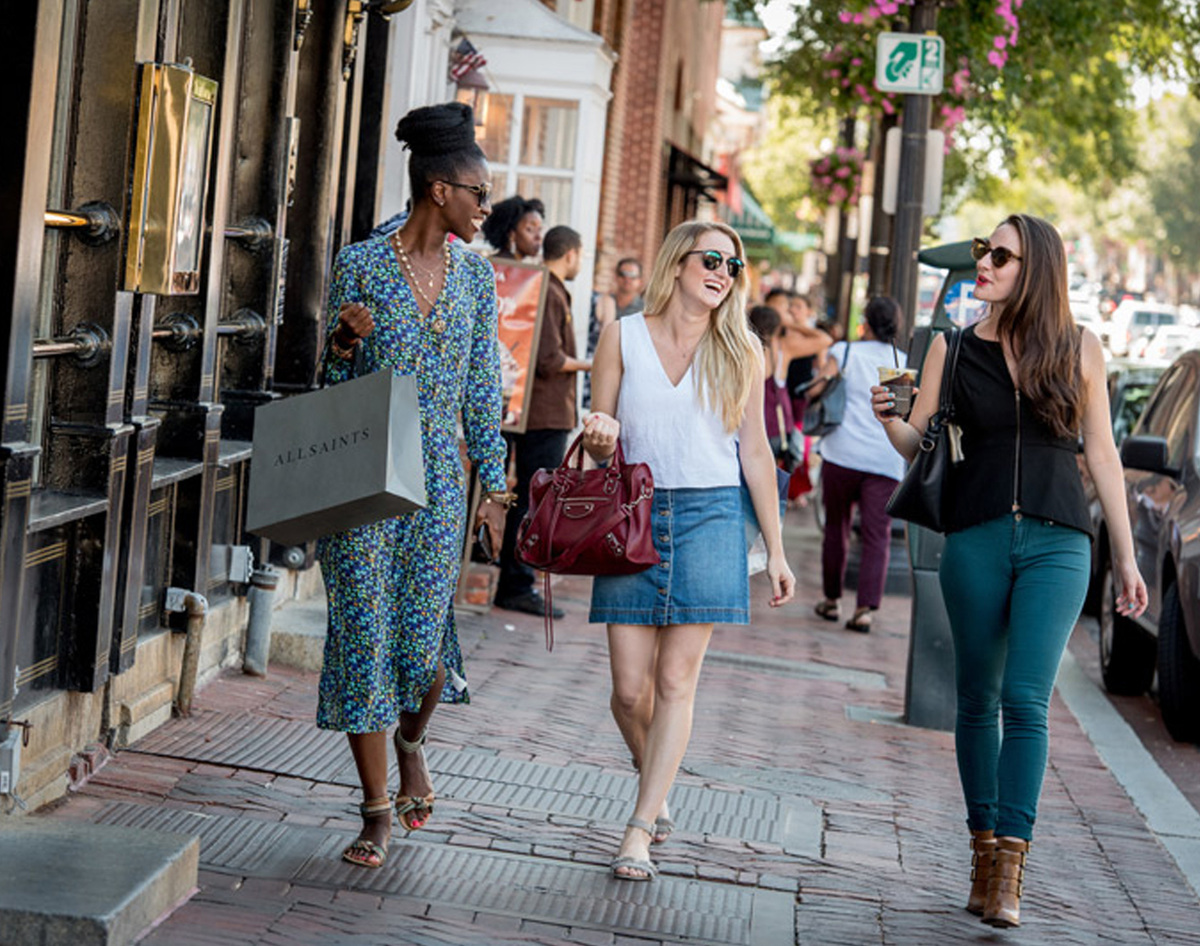 Spending local supports your community & local businesses.
Join for free and discover discounts, offers and specials from your favorite local businesses and organizations, while building up your neighborhood.
Be a local influencer! Share photos, videos and comments of your business experiences with the community.
A simpler way to search nearby:
Find what you want when you want it.
The only mobile-first platform that connects you to real brick & mortar businesses in the community based on where you are.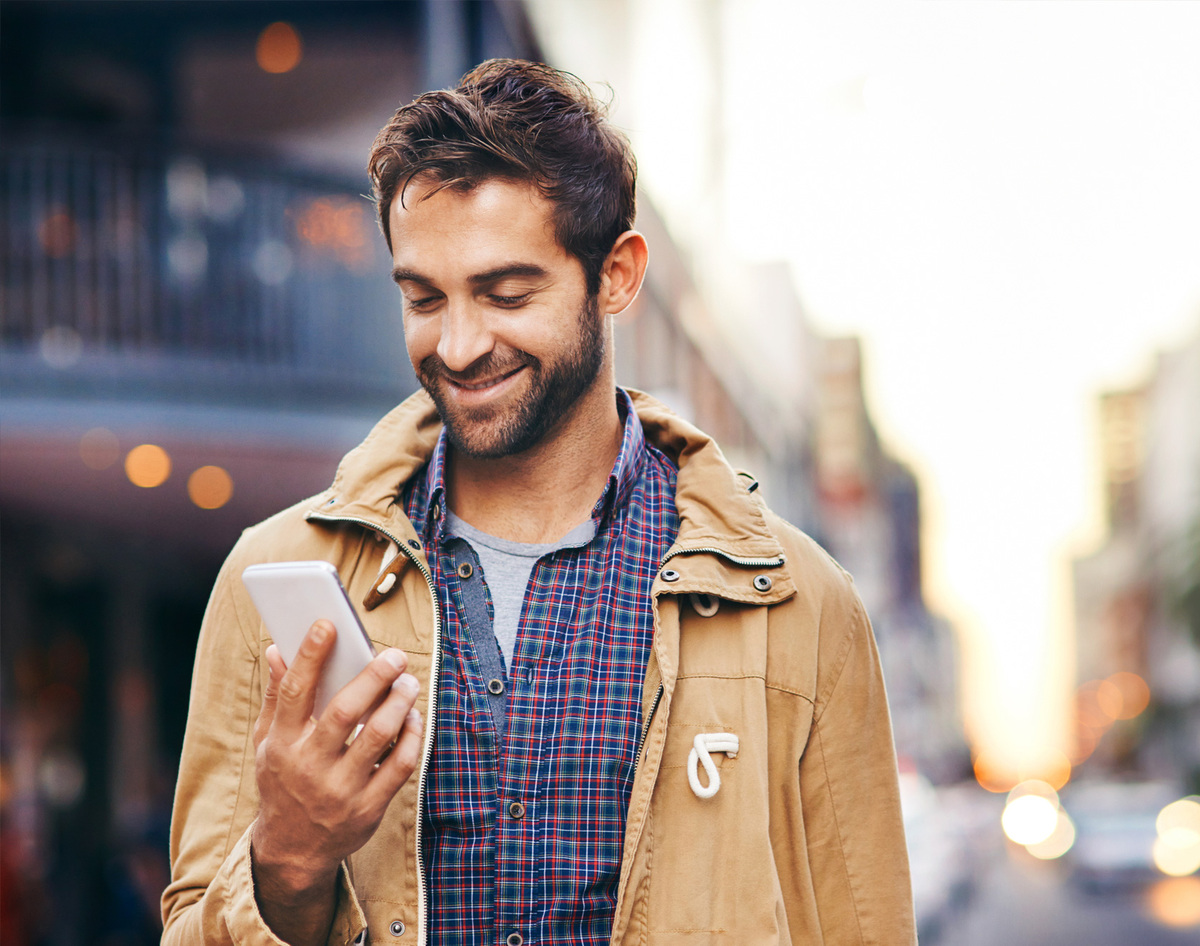 Connect with local businesses in your community!
Our goal is to save every user $5 a day, every day
Visit Directory